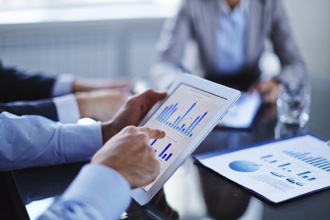 Case Study – PC Syscom, Inc.
Helping a channel partner to double their revenue in one year!
Organization
PC Syscom, Inc.
Objective
Increase product revenue for a channel partner in an undeveloped territory through a defined set of channel management strategies and tactics. Strengthen the respect and trust needed to  build a mutually beneficial business partnership.
Results
In one year, doubled the revenue of a channel partner who resided in a territory, which was never fully developed by previous channel managers, by:

Providing leads, when in the past there were few.
Working closely with them on their customer leads.
Advocating them to the factory as one of the best partners in the channel.

PC Syscom was able to close and retain an impressive customer list with such organizations as Minolta, Dartmouth-Hitchcock Medical Center, Dresser-Rand, and Maersk.
They placed fourth in product revenue out of 25 channel partners.
Methodology
How did we do it? Contact us now to discover how.