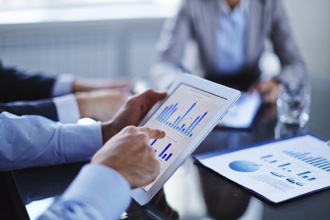 Forging ahead faster than the others
How can you be sure you are making the right investment? By analyzing past performance. And, DLH Services is all about performance. We have consistently increased revenue for both vendors and channel partners. Here's a look at a few examples:
Photo: Santa Barbara, California © 2007 Dede Haas All Rights Reserved
Schedule your free 20-minute consultation to learn how we can improve your performance.